Discover more from ExxonKnews
Big Oil is still deceiving the public today. ExxonKnews shines a light on the fossil fuel industry's role in driving the climate crisis — and the growing movement to hold the biggest culprits accountable.
Over 4,000 subscribers
What's the scoop on climate accountability in 2020?
We've got advice on what to watch for this year.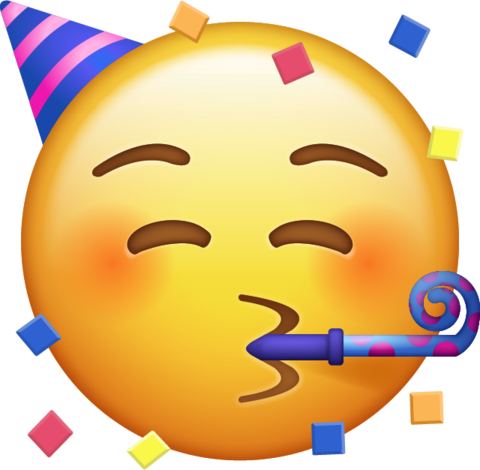 Happy New Year from EXXONKNEWS! 
We've been shining a light on the fossil fuel industry's past and present efforts to deceive the public about the climate wreckage they knowingly profited from while hamstringing any policy that might lessen the harm. And in 2019, we saw a growing tide of efforts to make Big Oil pay for putting us all in harm's way. 
Now begins a new decade during which drastic, urgent action on climate change is more crucial than ever — and citizens, communities, and elected leaders are beginning to realize that the only possible way to address this crisis is with Big Oil out of the driver's seat. The carbon energy cartels of yore are in for quite the new year.
The ball has dropped
—
now it's gonna get rolling.
Fossil fuel company executives aren't going to magically wake up one day and decide to support the real changes we need to stabilize the climate. From their decades-long funding of climate denial to their consistent refusal to pay for the damages they've caused, they have made it very clear that profit is their only priority — even if it means putting all of humanity at risk. And they are going to do everything in their power to make real change look unreasonable, unnecessary, and unrealistic. 
We need to keep our eye on the ball (sorry) — and on Big Oil. As the demand for accountability ramps up and the industry mounts its opposition, here are the stories to follow in 2020.
The Lawsuits
We're watching climate accountability make its way through the courts. This year, look out for developments in more than a dozen lawsuits seeking to make Big Oil companies like Exxon pay their fair share of climate-related damages.
These lawsuits have been brought by communities across the country hoping to recover the ballooning costs of climate adaptation and recovery.
They include major U.S. cities like New York City and Baltimore, counties like Boulder and San Miguel in Colorado, and even the entire state of Rhode Island. 
In California, eight (!) separate cases are working their way through the courts, filed by San Francisco, Oakland, the city and county of Santa Cruz, the city of Richmond, the counties of Marin and San Mateo, along with the city of Imperial Beach. 
And don't forget the Pacific Coast Federation of Fishermen's case against 30 fossil fuel companies for climate-related losses to the crabbing industry and Massachusetts Attorney General Maura Healey's consumer fraud case against Exxon. 
In 2020, we hope to see even more climate cost recovery lawsuits filed against fossil fuel companies, including new cases expected to be filed by Honolulu and Maui county in Hawaii early next year. 
The Elections
Candidates for elected office — from state attorneys general to (cough, cough) the president — have the opportunity to stand out in 2020 by making "polluter pays" and climate accountability part of their platform. Last issue, we mentioned that Bernie Sanders and Elizabeth Warren have already promised to hold fossil fuel companies criminally liable for financing climate denial at the expense of our lives. Both Bernie and Liz have a plan for that.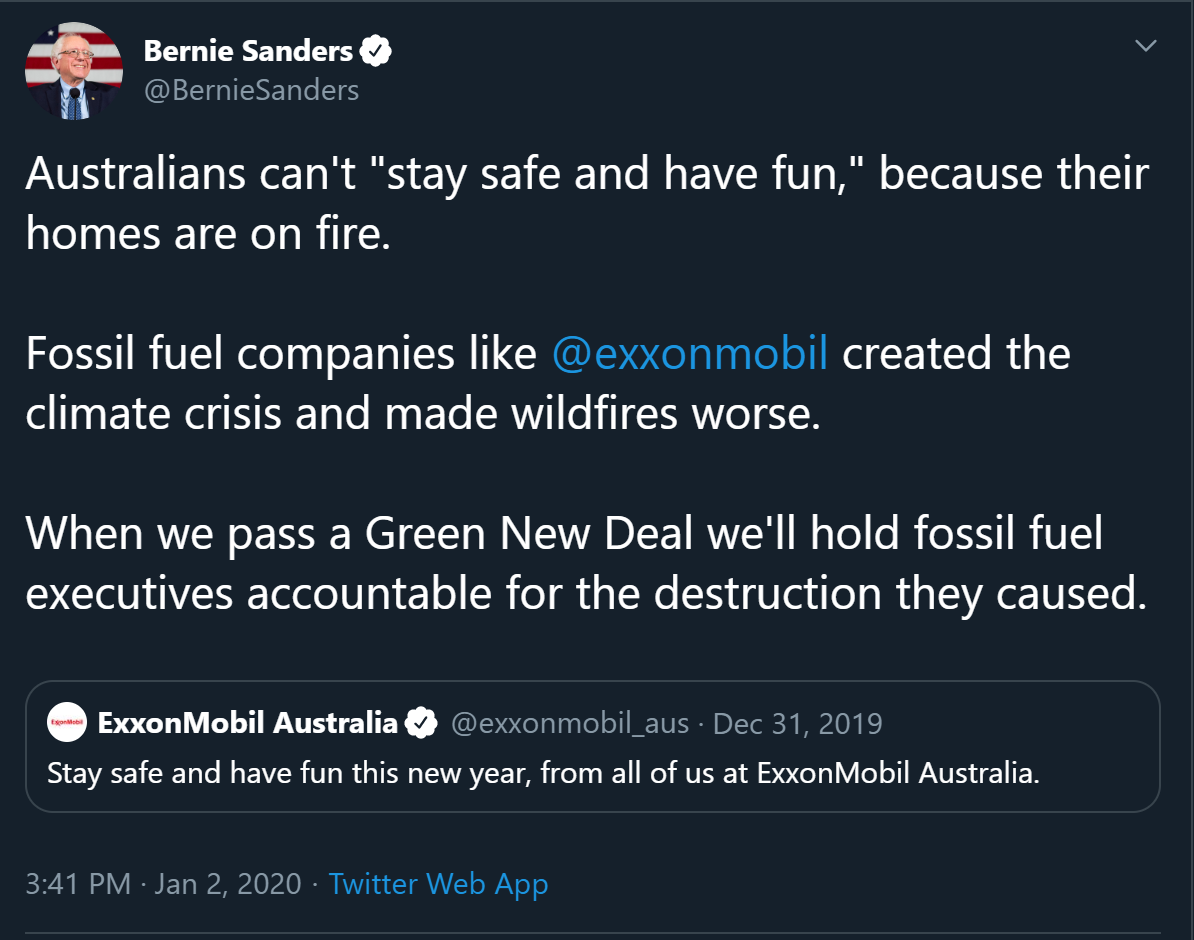 Keep an eye on your local elections, too. Right now, 100% of the costs of adapting to the climate damages Big Oil knowingly caused are absorbed by taxpayers and local governments. Leaders at the state, city, and county level have a chance to make sure those costs are accounted for and can decide who pays going forward.
We know that these policies resonate with voters: after hearing about the industry's deception, 82% of Americans say they want Big Oil to pay their fair share. It's only a matter of time until more 2020 candidates for all levels of office realize that supporting climate accountability is not simply good politics, but vital to protecting our democracy from the continued misinformation and damage spread by Big Oil. 
The Costs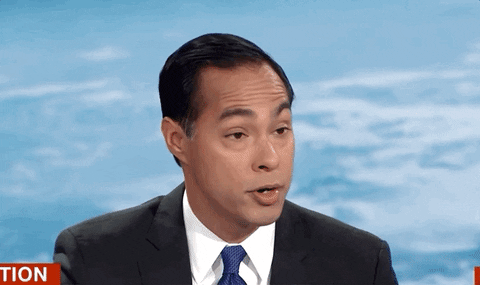 Image credit: Giphy
From more severe weather to warming temps and rising seas, this year will likely bring higher costs to prepare for and rebuild after climate-driven disasters than ever before — with those most exposed least able to protect themselves.
How will your town manage to fight fires, battle hurricanes, or fork over billions to prevent the local sewer system from exploding during the next catastrophic flood? (It's real, folks). 
The Deception
Last issue, we mentioned Big Oil's ongoing efforts to greenwash their business operations — that is, to create the illusion of climate-concerned corporate responsibility while they are planning a future with no real carbon emissions reductions and even more climate-wrecking fossil fuel projects behind the scenes. The industry's attempts to sully the science and stop real action from taking place will continue into next year, and we'll need to keep our eyes peeled. Don't be fooled by phony advertisements, "advertorials" coming from otherwise trustworthy news outlets, industry-funded "reporting," financed "outreach" programs, and more PR acrobatics that force me to write with excessive air quotes.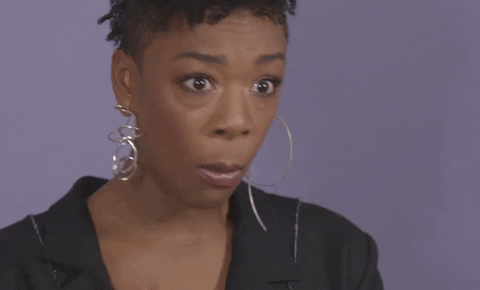 Image credit: Giphy
The Good Stuff
Things are about to get very interesting in the world of climate storytelling, and we suggest you stay tuned. 
Our #1 rec? Season 3 of Amy Westervelt's true-crime podcast on the creation of climate denial, DRILLED. You'll hear about how the oil industry gave Hitler propaganda advice decades ago (for real) and how their own PR machine has developed since. It's called "The Mad Men of Climate Denial," and it comes out this month.
---
ICYMI News Roundup
Anger Into Action
This year, we're encouraging you to get political with making polluters pay. From the Democratic debates to local town halls and even on social media, ask candidates for office how they plan to hold fossil fuel companies accountable for their continued role in climate crisis. 
Reader: do you or your organization have a specific plan for this? Email me at emily@climateintegrity.org and I'll share!